I had the honor of (virtually) sitting down with Digital Story Teller, Digital Media Maker, Father, Husband, and all around GOOD GUY … Troy Nalls recently.
Troy hosted a live, "on air" Google+ Hangout on April 17th and invited me to be his guest. We talked about a range of topics – "being a DJ," milk, relationships and connections, how I started Waldow Social, and so on. However, the bulk of the 20-minute conversation was around email marketing. We talked about email marketing not being dead, "best practices," and list growth tactics – amongst many many other things.
As you'll hear and see, we also laughed and smiled quite a bit. After all, if you are not having fun, why bother?
Bonus: My 3-year old daughter, Eva, made a cameo at the 15:20 mark of our conversation.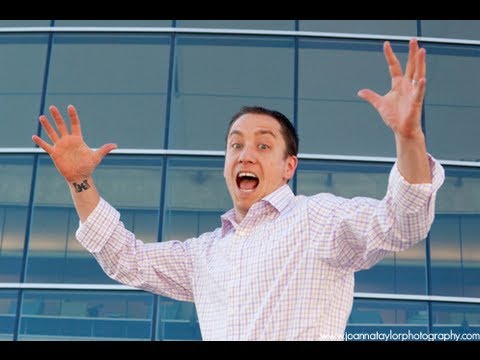 Having trouble seeing the video? Watch directly on YouTube now.
And I totally forgot … Troy went to school with one of the Fab 5, Ray Jackson! GO BLUE.
Let me know what you think of our conversation. As mentioned recently, I'm considering doing more of these "On Air" Google+ Hangouts. I really love the format, the authenticity, the "raw" nature of these conversations.
What do you think? Any specific topics you'd like to hear?
DJ Waldow
Waldow Social
P.S. Have you heard the news? Nick Westergaard and I have started a weekly podcast called The Work Talk Show, where we interview crazy-smart folks about how work gets done. Give the latest episode a listen!
---
DID YOU KNOW…
I recently launched a new online course, Email Marketing Made Simple, that promises to help make you a better email marketer.
-Having trouble growing your email list?
-Not sure what a preheader is?
-Avoiding using the word "free" in your subject lines because someone told you it was a "rule."
-Having trouble figuring out how to use social media and email marketing together?
-Not sure what you should be testing and how often?
If you answered yes to any of the above questions (or all 5!), I can help.